T

he one stop shop for all your specialty metal needs.
From FIRE TRAK and common profiles to "odd shaped" and "hard-to-find" products in a variety of metals.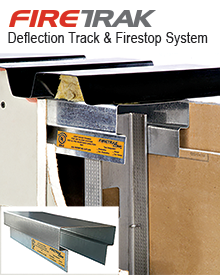 Products may be ordered and shipped together or seperately.
For the most up-to-date pricing.
Quotes are good for 90 days.
Orders typically ship in 24 hours. All major credit cards accepted.