Common & "Odd-Shaped" p
rofiles
in a variety of metals and gauges.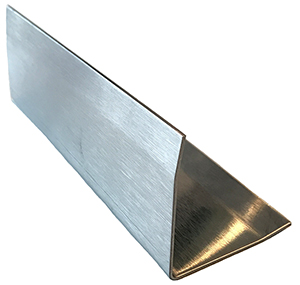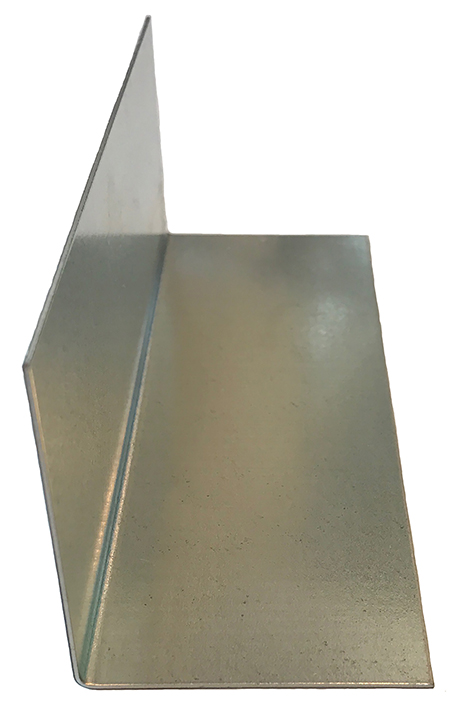 Request a quote today for most up-to-date pricing. Quotes are good for 90 days.
Products may be ordered and shipped together or seperately. See Order Now page.
Orders typically ship within 24 hours. All major credit cards accepted.
Please contact us with any questions. We can help with any of your bent metal needs.
Deflection Track & Firestop

System
"The Industry Performance Leader"
W

e
are the one stop shop for all your specialty metal needs
.
From FIRE TRAK and common profiles to "odd shaped" and "hard-to-find" products in a variety of metals.