Deflection Track &

Firestop

System

Innovative clip designs allow for a range of deflection for both rated and non-rated walls, while positively attaching steel studs to track.

Fire Trak is the industry performance leader in deflection track and fire-stopping systems. U.L. Tested and Listed for deflection up to 6".
Common and "odd-shaped" profiles in a variety of metals. Ex. corner protectors, deep leg track, L-metal, hat channel, coved base, and Z-furring.
Common & "Odd-Shaped" Profiles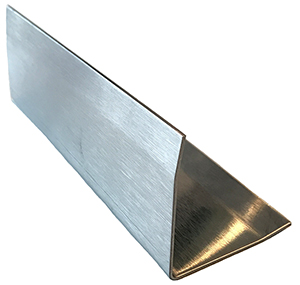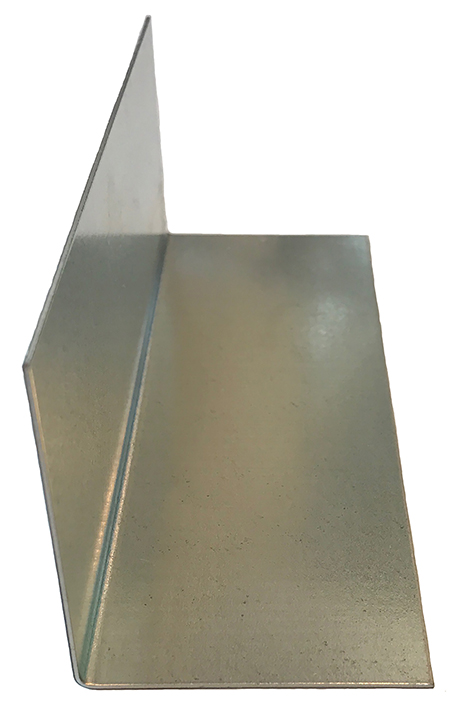 Orders typically ship within 24 hours. All major credit cards accepted.
Please contact us with any questions. We can help with any of your bent metal needs.
Request a quote today for most up-to-date pricing. Quotes are good for 90 days.

Products may be ordered and shipped together or seperately. See Order Now page.