COMMON PROFILES AVAILABLE:
See the Order Now and/or Request Quote pages for the most complete information.
SPECIALTY METAL - ORDER NOW / REQUEST A QUOTE:
All orders quoted on an individual basis, larger quantities subject to price discounts.
Specialty metal orders may ship individually or with Fire Trak Deflection Track or Deflection Clip products.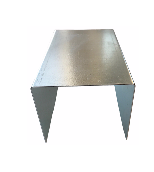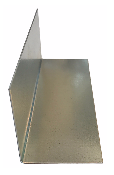 Specialty Flashing
Flat Strap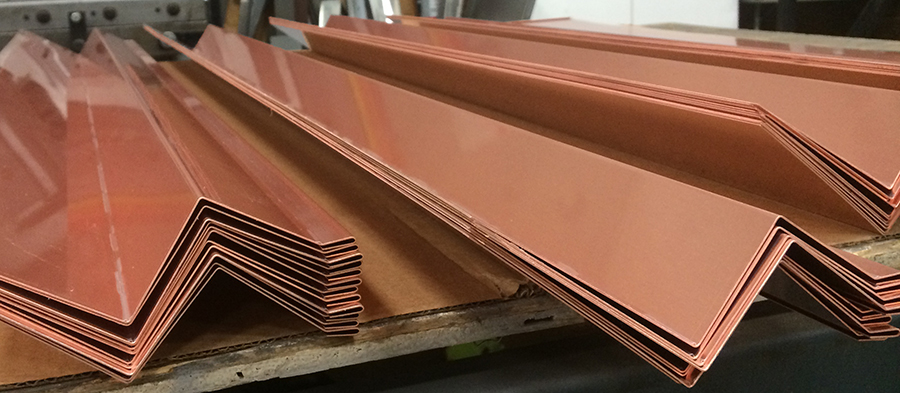 SPECIALTY METAL - ORDERING & SHIPPING INFORMATION:
PRODUCTS AVAILABLE IN THESE METALS IN VARIOUS GAUGES:
Purchase orders & quote requests may be emailed or faxed:
All major credit cards accepted.

All products manufactured and shipped from Watkins, MN.

Custom sizes available.

No returns on shipped orders.
Other metals such as copper may be available upon request.
We are a one-stop shop for all your specialty metal needs.
ORDERS TYPICALLY SHIP WITHIN 24 HOURS!
Specializing in "odd-shaped" and hard-to-find" products.
Rock-bottom pricing on common profiles.