COMMON PROFILES AVAILABLE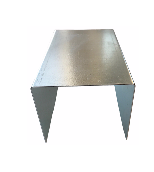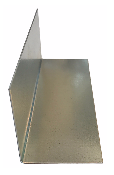 Purchase orders & quote requests may be emailed or faxed:
We are a one-stop shop for all your specialty metal needs.
Orders typically ship within 24 hours!
Specializing in "odd-shaped" and hard-to-find" products.

Rock-bottom pricing on common profiles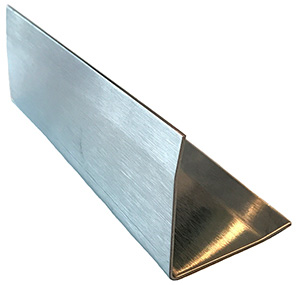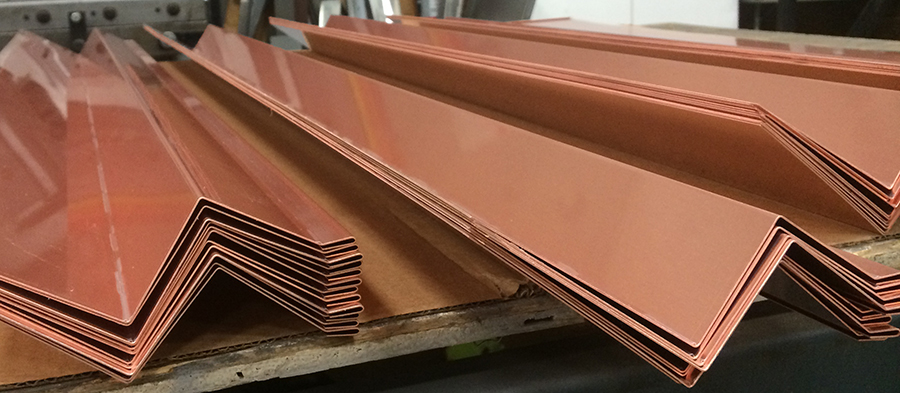 PRODUCTS AVAILABLE IN THESE METALS IN VARIOUS GAUGES
Other metals such as copper may be available upon request.
See the Order Now and/or Request Quote pages for the most complete information.
Specialty metal orders may ship individually or with Fire Trak Deflection Track or Deflection Clip products.
SPECIALTY METAL - ORDERING & SHIPPING INFORMATION
All major credit cards accepted.

All products manufactured and shipped from Watkins, MN.

Custom sizes available.

No returns on shipped orders.
SPECIALTY METAL - REQUEST A QUOTE
All orders quoted on an individual basis, larger quantities subject to price discounts.
NEW! Custom Hole Punching Available on all common profiles, custom profiles, and FIRE TRAK metal products.